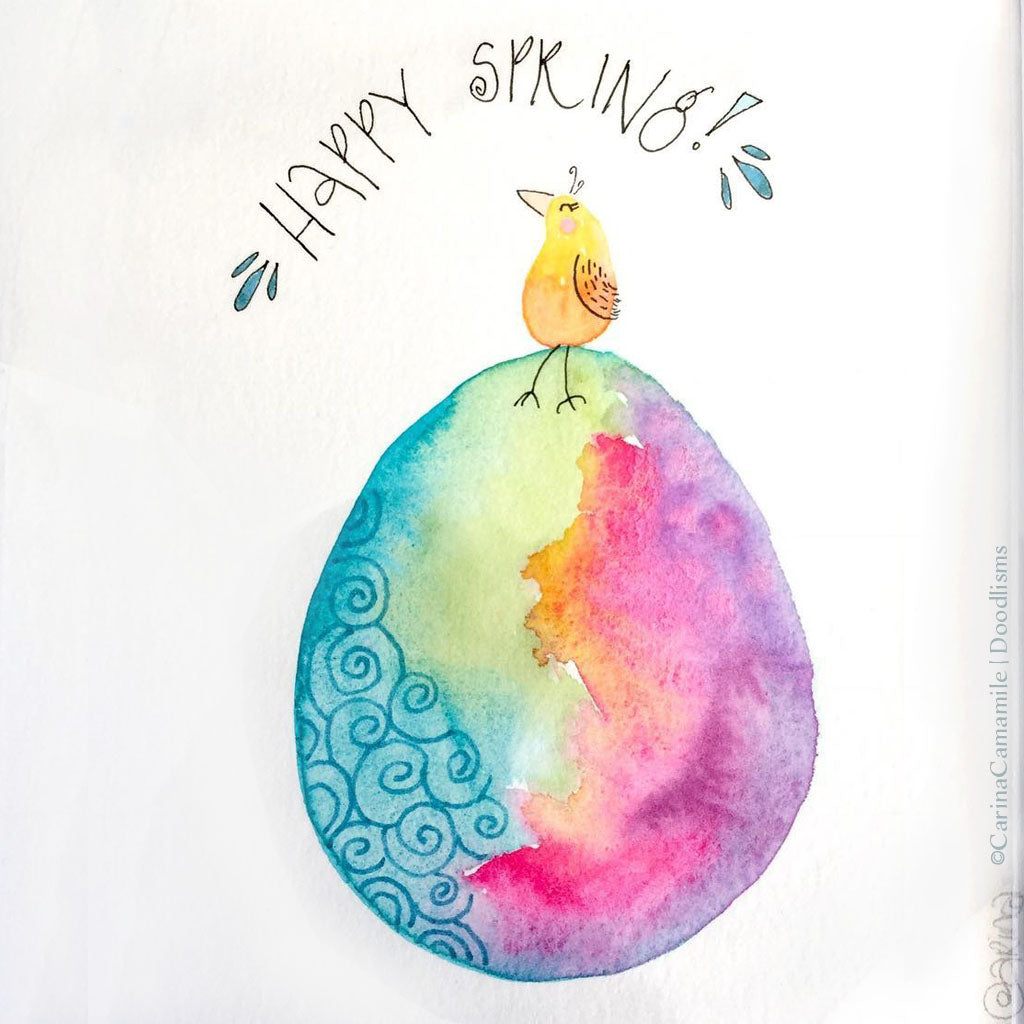 Happy Spring! 
We've had a few beautiful Sundays at the Channel Islands Farmers market with sunshine and blue skies to announce the shift from WInter to a season of flowers and green leaves unfurling—it's a time that allows me to focus on new growth.
How do I want to shape what I create? How do I see what has yet to emerge? What parts of myself do I wish to encourage and which aspects do I choose to change and/or leave behind? It's as though there is a tingle in the air as all things find a way through the quiet inner workings of Winter to blossom into this bright and exuberant season. 

Spring is in the air and in my heart 💚

 
Hand-painted watercolor bird upon a large egg. I wonder what will hatch?!
xo CC