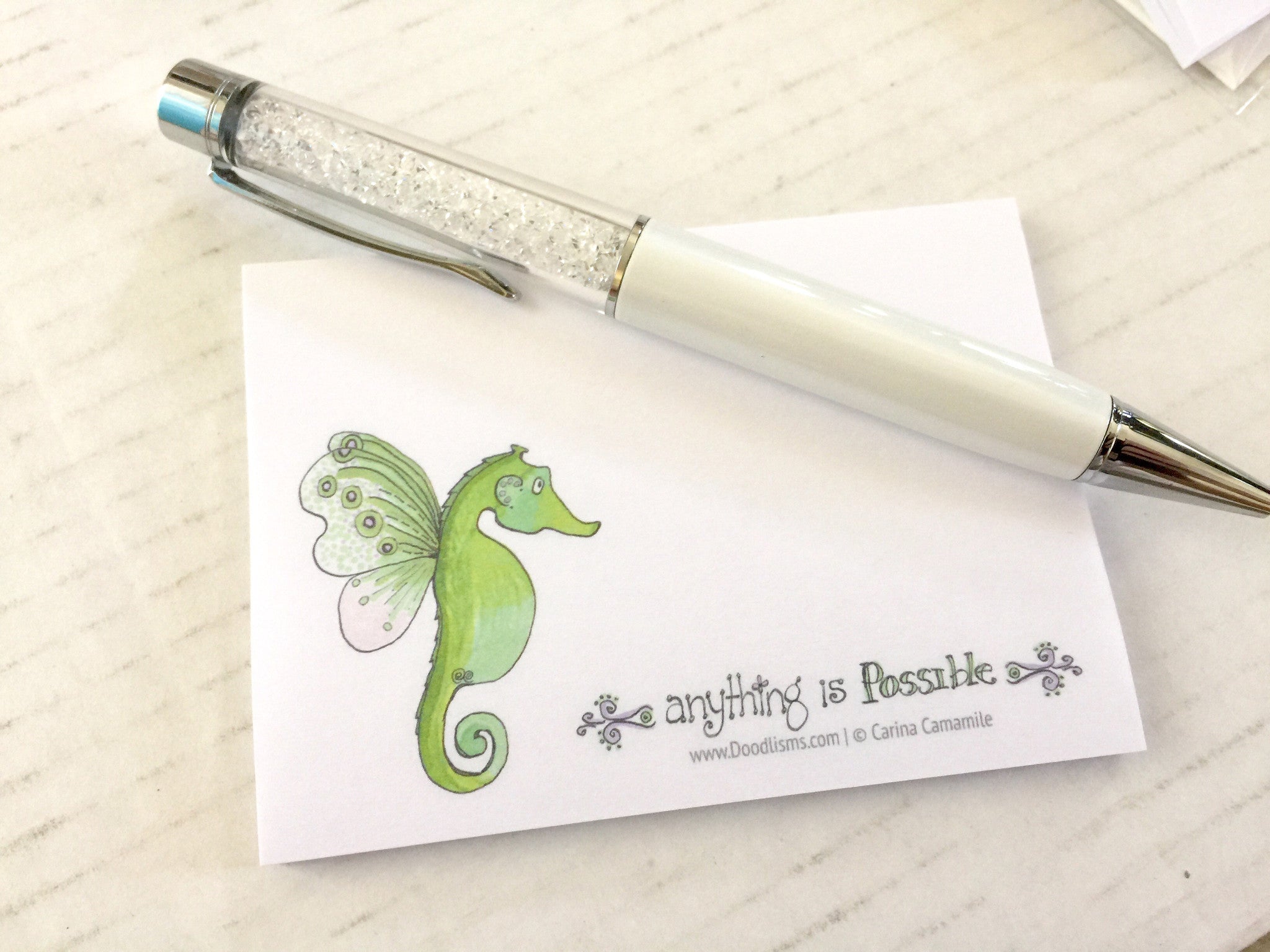 New Items :: Coming to the Market
How wonderful to meet so many of you face-to-face at the Fall Festivals and the Channel Island Farmers Market! Your compliments and support of Doodlisms™ are very much appreciated.
It's an exciting time as more greeting cards, postcards, art prints, and sticky-note pads are joining the pocket-sized deck of whimsical daily inspiration at the booth. We are also getting ready to add all your favorite pieces right here to the website...though it may take a little while : )  
In the meantime, orders can be taken on the phone and shipped out promptly.
Happy season of giving thanks!  XO